The digital world remains incomplete without passwords. At times, the user finds it the primary way to authenticate their credentials. You cannot deny how many times we forgot our passwords. So, it is quite normal to change your passwords. You must be eager to know how to change administrator passwords in Windows 10 if you recently slipped it out of your mind.
Changing passwords is not always related to forgetting passwords. It can be due to several underlying reasons:
Expiration of passwords
Security concern
Changing passwords on choice
Organizational requirements of changing the passwords due to amendments in administrative policies
Let us delve into some of the ways to learn how to change administrator passwords in Windows 10?
How to reset administrator password in Windows 10 without admin rights?
Try to log in to your computer through Microsoft Account. However,if you don't have an administrator account, you can follow the following steps. It appears to be complex, but our step-by-step guide can help you out.
Windows 10 password reset USB
You can crack the admin password with the Windows 10 in-built feature. Changing the admin password will not be a difficult task anymore. Just start following our steps:
1. You have to insert your Windows 10 password reset USB in the locked windows. Don't worry, type an incorrect password and click OK.
2. The prompt will display the incorrect password. Tap Password Reset and begin the process.
3. Password reset Wizard will begin. Click next and select the password reset of Windows 10 USB. Again tap the button Next so the setup continues.
4. Decide and set a new password for the forgotten administrator. After typing it, click next.
Note: You cannot reset the password if you fail to create a password reset disk for the administrator account.
5. The setup will complete and end as soon as you tap Finish to end the password reset setup.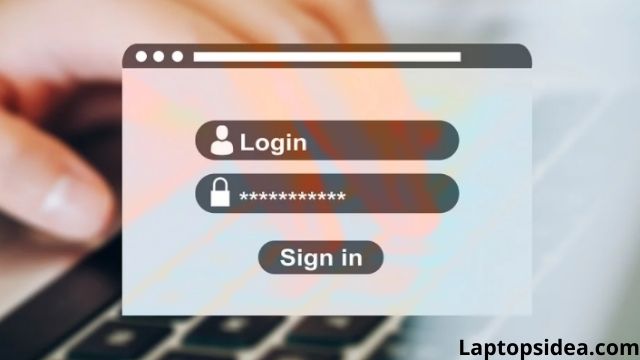 Ways to change Windows 10- administrator password
Windows 10 password recovery tool
You may use a bootable USB disk for the password reset if there is no password reset disk for Windows 10. You can use software for password reset on Windows 10. Connect the USB drives after installing on the accessible PCs. Select the user account and Run password reset after selecting the USB device, tap the button "Begin burning."
At last, reboot your windows 10 from your hard drive for a successful password change.
Password reset disk Windows 10
1. Insert your password reset disk in the Windows 10 and boot-locked PC from this disk.
2. Press Shift+F10 to open the command prompt.
3. Change utilman.exe by altering the location cmd.exe through the following command line
4. Your utility manager will open on the login screen of windows 10. The command prompt will appear instead of password resetting.
5. Disconnect this disk and begin your normal hard drive reboot.
6. Click utilman.exe on its login screen. Then you can follow the below-mentioned ways to change the administrator passwords in Windows 10.
Can you change your administrator password in Windows 10 using Command Prompt?
Undoubtedly, it is the simplest of resetting your admin password through a command prompt.
1. Open your command prompt through admin access.
2. Press enter after writing to the net user. It will display all of the device-associated accounts, even your admin account.
3. You have to type this command: net user <username> <password>
4. "user_name" followed by a new password, like account_name Sally 145.
5. Instead of Sally write your name and password instead of 145.
6. You can also succeed in creating a new admin account.
net user <username> /add net localgroup administrators <username> /add
7. Be happy! You have successfully changed the password.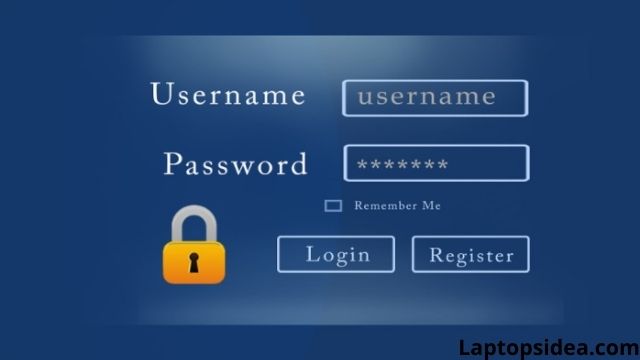 How to reset Windows 10 password without logging in?
Control Panel
Click the control panel and open it. Set the option of view by to view large icons. Tap user accounts.
Select the option "manage another account."
Select the user account of which you wish to change or reset the password.
Tap the option "change the Password" on your next screen.
For this process, you must know your current password. After typing the old password, type in your new password.
Tap change password. Here you go. Your password has changed now.
How to change administrator password in Windows 10 through PC settings?
It is also not a difficult task to do so. You just need to open your settings application by pressing two keys together, Windows + I. Then click accounts.
Look on the left side, you will see sign-in options. Tap change in the password section on its right.
Type your password and click next to type and change password.
You will need to type in a new password and reenter it. Don't forget to set a password hint to help you in bad times and bad memories. Tap next and here you go.
There is something more to it!
How to change administrator password in Windows 10 via computer management?
Left-click the PC icon on your desktop.
Click manage
Click Local users and groups in it. Users will appear on the left. You have to right-click your preferred user name in the center panel.
Click set password.
Tap on the proceed option for confirmation.
Enter password once, then reenter the password.
At last click OK.
Your password has changed now.
Wrap Up
In a nutshell, the article taught you numerous ways for how to change administrator passwords in Windows 10? Select your preferred way to match your scenario and just follow our instructions to reset or change your password in windows 10 without any fail. 
The only thing to be careful about during the process is the selection of the right option. Navigating to the wrong option and altering the settings might disturb the system and make things worse. 
Read These Articles..... How to Reset Dell Laptop Password Windows 7 without Disk?-(Follow Simple Steps) How to Connect Chromebook to Projector With HDMI?-(Easy Fixed) How to Make Minecraft Less Laggy on Laptop?-(Follow 4 Easy Steps) How to Record Xbox 360 Gameplay With a Laptop?-(3 Simple Ways) How To Get Better FPS In Minecraft on a Laptop?-(Follow 5 Methods)
Did You find Helpful This Post? Share with others