The most nail-biting task is to find a reliable brand for gaming gears en route to upgrade your gaming experience. Is the brand with the Green Snake logo any better or as bad as some folks say? More specifically, is Razer a good brand?
The answer may be a Yes or a big No! The worldwide leading brand for gamers has many out-ranking products that make it the talk of the town. But the main question here is, is Razer worth being trusted?
Let's find out in this article.
Check Best Razer Gaming Laptops Below:
Top Pick
Best Overall
Need to Consider
Product
Razer Blade 15 Advanced Gaming Laptop
Razer Blade 15 Base Gaming Laptop
Razer Blade 15 Gaming Laptop 2021
Top Pick
Product
Razer Blade 15 Advanced Gaming Laptop
Best Overall
Product
Razer Blade 15 Base Gaming Laptop
Need to Consider
Product
Razer Blade 15 Gaming Laptop 2021
Last update on 2022-01-23 / Affiliate links / Images from Amazon Product Advertising API
Razer Background
Singapore-America-based multinational technology company Razer was founded in 2005 by Robert Krakoff and Min-Liang Tan. It would not be unfair to call Razer the first-ever brand to line up the first-ever high-end gaming hardware products.
From day one, the brand starts ruling the gaming industry with its high-quality products. The first-ever game-changing product Razer released was Diamondback Gaming Mouse. This product was recorded as the most selling one at that time.
If you ever notice, the logo of the Razer brand is a Green Snake. When asked, what the theory behind this logo is, the founder stated;
"We are confident that Razer will lead the gaming industry. The Snake sign represents how effortlessly a snake kills and eats mice. That is what Razer will do with the competitors."

Min-Liang Tan
Is Razer a Reliable Brand?
Razer is undoubtedly a reliable brand with the tag to be the first-ever multinational gadget company to manufacture high-end gaming gear. Most of the time, Razer follows the DNA theme with green and black colors in the products. Other than that, Razer also uses white and pink.
Not only laptops, but Razer compiles a complete range of gaming gears includes;
Keyboard
Mouse
Headphones
Laptops
Motherboards
Gaming console
Gaming mobile
Audio glasses
Wireless air pods
Phone cases
Gaming gears
Charging ports
Gaming chairs
Accessories
Mouse mats
Webcams
Microphones
Capture cards
Streaming accessories
Desktops and components
The most interesting point about all Razer products is the name. To give extra cool vibes to the gadgets, Razer always gives a foreign tag to the product- whether laptops or gaming gear.
Are Razer Laptops worth It?
Among all the products, our main concern is laptops. The first impression about Razer laptops I get is they are pretty expensive. You must be wondering why the price range is high. Well, that is because of the supreme quality and design.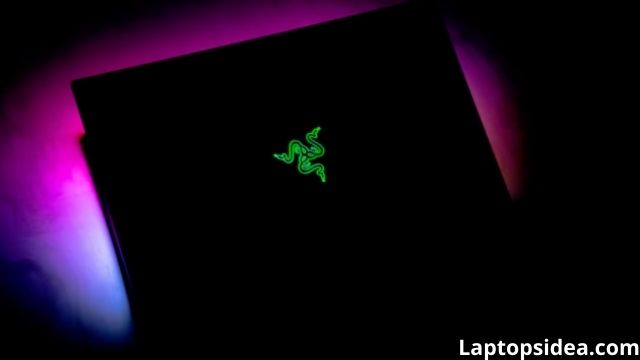 Razer always makes sure the customer relishes the best out of his outlay. The laptops feature a mechanical backlit keyboard, advanced connectivity, long-running battery life, crystal clear display quality, high-end memory, and storage, with an incredibly thin and sleek body.
How good are Razer gaming mice?
The gaming mouse has always been the lucky charm for Razer. In 2005, Razer started its sales generation with the Diamondback Gaming Mouse.
Gamers often ask, is Razer a good brand, and what makes its gaming mouses lead the gaming industry? Well, that is the unique design and high quality. The gaming mouse is always different from the ordinary ones.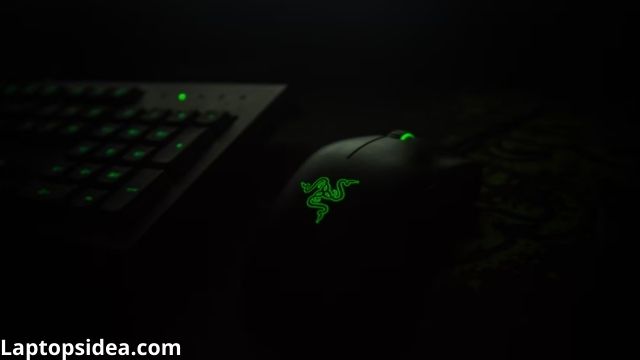 The core feature of the Razer mouse is its ergonomic design. The manufacturer always ensures that users enjoy the performance in their comfort zone, either wired or wireless.
At the time of writing this guide, Razer is among the topmost brands that use advanced technology in the gaming mouse.
The latest models feature the 5G optical sensor. This sensor offers a maximum speed of up to 450 IPS. It means you can move the cursor without displacing the mouse from its place.
Are Razer keyboards any better?
The moment you lend your fingers on the Razer keyboard, you'll be, man! It is so smooth and classy. The keyboard range is not limited to gaming only, but Razer covers almost all. Again, the keyboards are ergonomic in design, have push-up keys, and have backlit.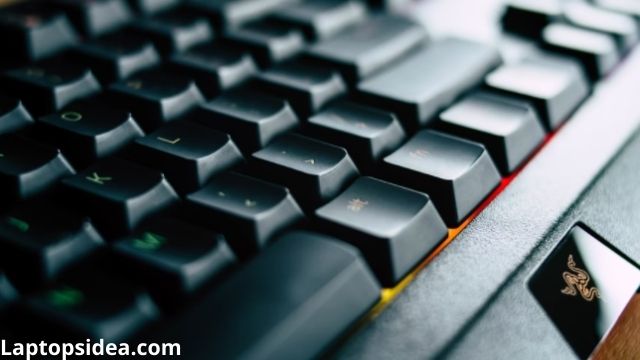 Take the Razer Huntsman Mini, for instance. This keyboard is faster than the traditional aftermarket keyboards. The keys are high-grade PBT keys with oil and water resistance, less prone texture, and durable grime buildup.
Not forget to mention the built-in light that lights up your late-night tasks. Still, wondering is Razer a good brand or not?
Is Razer a good brand for headphones?
Not only the gamers, but we all necessitate headphones at some point. Isn't it? Talking about today's generation, headphones are a must-have piece for them, whether they are eating, chatting, or traveling.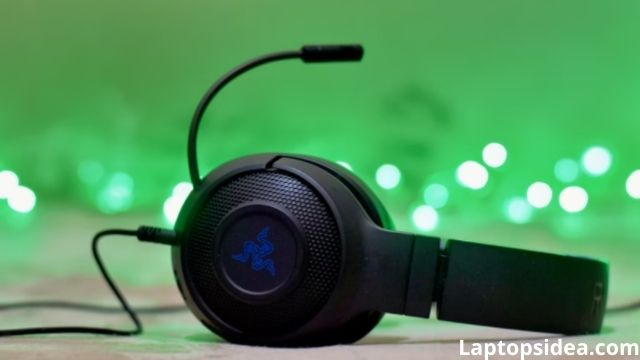 No doubt, Razer offers a wide yet, classy range of wired and wireless headphones. Gamers prefer headphones the most as it immerses themselves deeply in the game, cutting from surroundings for better focus. The best gaming gear selling brands offer high-end headphones.
Are Razer products durable?
When investing a high amount in gadgets, you ought to be worried about the outlay. As Razer products are pretty costly, will they last forever, or will they deceive in the middle of the journey?
Before highlighting the average lifespan of Razer products, let me tell you one thing. The way you use the product also affects the lifespan.
When used carefully, you can boost the lifespan from 2 years to 3. Similarly, when used imprudently, you can damage any high-quality product effortlessly.
Long story short answer, Razer products are highly-durable in performance. From gaming mice and keyboards, you can expect an average lifespan of 7-10 years.
Final Verdict
Is Razer a good brand? The answer is yes! There is nothing Razer doesn't feature in its products. The brand has more than a 4.5-star rating on every product, be it laptop or gaming gear.
The price may seem high to you, but the experience you will relish will be worth every single penny. Lastly, Razer can be anything but never cheap!
FAQs
Are Razer products good quality?
Razer is an award-winning brand and always makes sure the quality it offers satisfies the customers fully. Every product of Razer is high in quality- the reason it is known as a leading award-winning multinational brand.
Why are Razer products so expensive?
The aesthetic looks and brilliant built-in material makes Razer products costly. You necessitate a high budget range before investing in Razer.
What are the better brands than Razer?
Some competing brands include Corsair, Logitech, Neptune, and Turtle Beach.
Read These Articles.....

Is MSI a Good Laptop Brand? (Ultimate MSI Laptop Brand Guide)
How to Change Administrator Password in Windows 10?-(Complete Guide)
How to Reset Dell Laptop Password Windows 7 without Disk?-(Follow Simple Steps)
How to Connect Chromebook to Projector With HDMI?-(Easy Fixed)
How to Make Minecraft Less Laggy on Laptop?-(Follow 4 Easy Steps)
Did You find Helpful This Post? Share with others